Ask about our free gift card that will save you money on purchases over  $200 and our reward card to get you started on a new rental account. Ask your salesperson
New item hot hot hot power recliner sectional with blue led lights mod#u46-3 for a low price of $2399.95 in stock in Black or Grey
3PC POWER MOTION SECTIONAL IN A BLACK LEATHER AIR FABRIC.
SECTIONAL FEATURES TWO POWER RECLINING ENDS WITH FULL LED BOTTOM LIGHTING.
POWER CONTROL SWITCH LOCATED ON LIGHTED CUP HOLDERS OF STORAGE CONSOLE.
BACKS COME OFF FOR EASY DELIVERY.
New item for Vaughns Home Furnishings. 3 pc living room set called "The Playground Set" on sale for $1,899.95 + tax. Sofa, Loveseat & Accent Chair…Sold as set only while supplies last.
Floor model sale 3 Piece Gideon living room set Sofa, Loveseat & Accent chair for $1,399.95 SOLD AS SET ONLY GREAT DEAL WHILE IT'S STILL AVAILABLE
NEW ITEM TO VAUGHNS HOME FURNISHINGS SOFA & LOVESEAT SPECIAL PRICE $1,099.95+ TAX

Sofa $358.00 Sofa Chaise $478.00..Loveseat  $338.00
Choose from Mocha, Stone, Salsa, Sage, Coffee, Cobblestone, and Sky Blue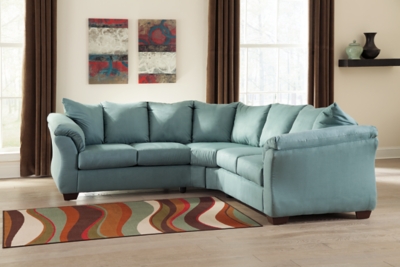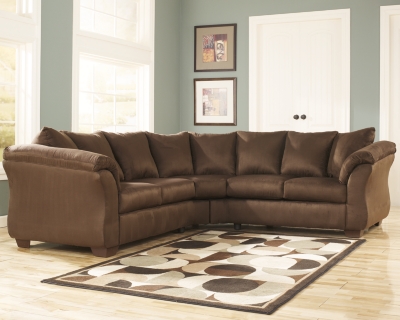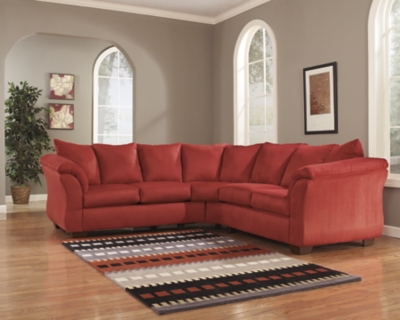 2pc Sectional for $788.00
Choose from Mocha, Stone, Salsa, Sage, Coffee, Cobblestone, and Sky Blue
Cranley Micro Vinyl/Dark Brown

Reclining Sofa & Loveseat
$1,499.95  Recliner $399.95
Cornell Pewter[GREY] Cocoa[Brown] Sectional
3 Pc  Sectional $1099.95
Storage Ottoman $288.95
Stallion Saddle Vinyl, Santa Fe silt or grey…
2 pc Reclining Sofa & Loveseat
$1599.95   Chair & 1/2   $699.95
Cornell Sofa & Loveseat $999.95
2 Colors– Cocoa, & Pewter Sofa chaise only $599.95 in pewter & cocoa only, sofa sleeper with mattress $699.95 comes in pewter & cocoa only , chairs $479.95, ottomans $288.95
 Santa Fe Silt or Santa Fe Grey Sofa and Loveseat for only $1099.95
5pc Theater Reclining Seats perfect for watching movies or your favorite sporting event on TV for $999.95
 2 Piece Sectional with Free Ottoman for a low price of $549.95 available in Red
MYLENE GLIDER RECLINER $499.95+ TAX WHILE SUPPLIES LAST
Charcoal Glider Recliner by Coaster Furniture $519.95 while supplies last

Coaster Living Room Glider Recliner $529.95 while supplies last
Chocolate Upholstered Power Lift Recliner $549.95 while supplies last