APPLIANCES
Vaughn's Home Furnishings has an extensive selection of refrigerators, freezers, cook tops, ranges, ovens, washers, dryers, and dishwashers for your home! Let us help you find the perfect appliance whether you are remodeling or just upgrading. Our specialists will deliver, install and set up your purchase no matter how big or small! We promise a lot and deliver more.
Ask about our free gift card for your retail purchase that will save you money on purchases over $200 and our reward card to get you started on your new rental account. Ask your salesperson.
Hotpoint Washer and Dryer (Gas or Electric)
Special sale washer just $529.95..Electric dryer $545.95..Gas dryer $675.95

Top-loading · 3.8 cubic foot · 27 inches wide · 27 inches deep · 44 inches high
Electric Dryer· 6.2 cubic foot capacity
Auto Dry – For clothes that come out feeling and looking great
Up to 120 ft. venting capable
Upfront lint filter making cleaning out lint easy
 
Frigidaire Washer with glass door mod#FFTW4120SW on sale for just a low price of $680.95….Frigidaire gas dryer for only $799.95…Elec Dryer $699.95
Samsung washer no agitator mod#WA40J3000AW on sale for just $879.95…Elec dryer mod#DV40J3000EW on sale $699.95…Gas dryer mod#DV40J3000GW on sale $949.95
Samsung front load washer mod#WF42H5000AW great price only $849.95…Samsung front load elec dryer mod#DV42H5000EW $799.95…Gas dryer mod#DV42H5000GW ONLY $979.95…If you want the pedestal underneath on special for just $220.95 each.

18 CU/FT Frigidaire white with rack shelves $649.95+ tax Retail in stock now

18 CU/FT Frigidaire Refrigerator white 30" across with glass shelves $679.95+ tax Retail in stock now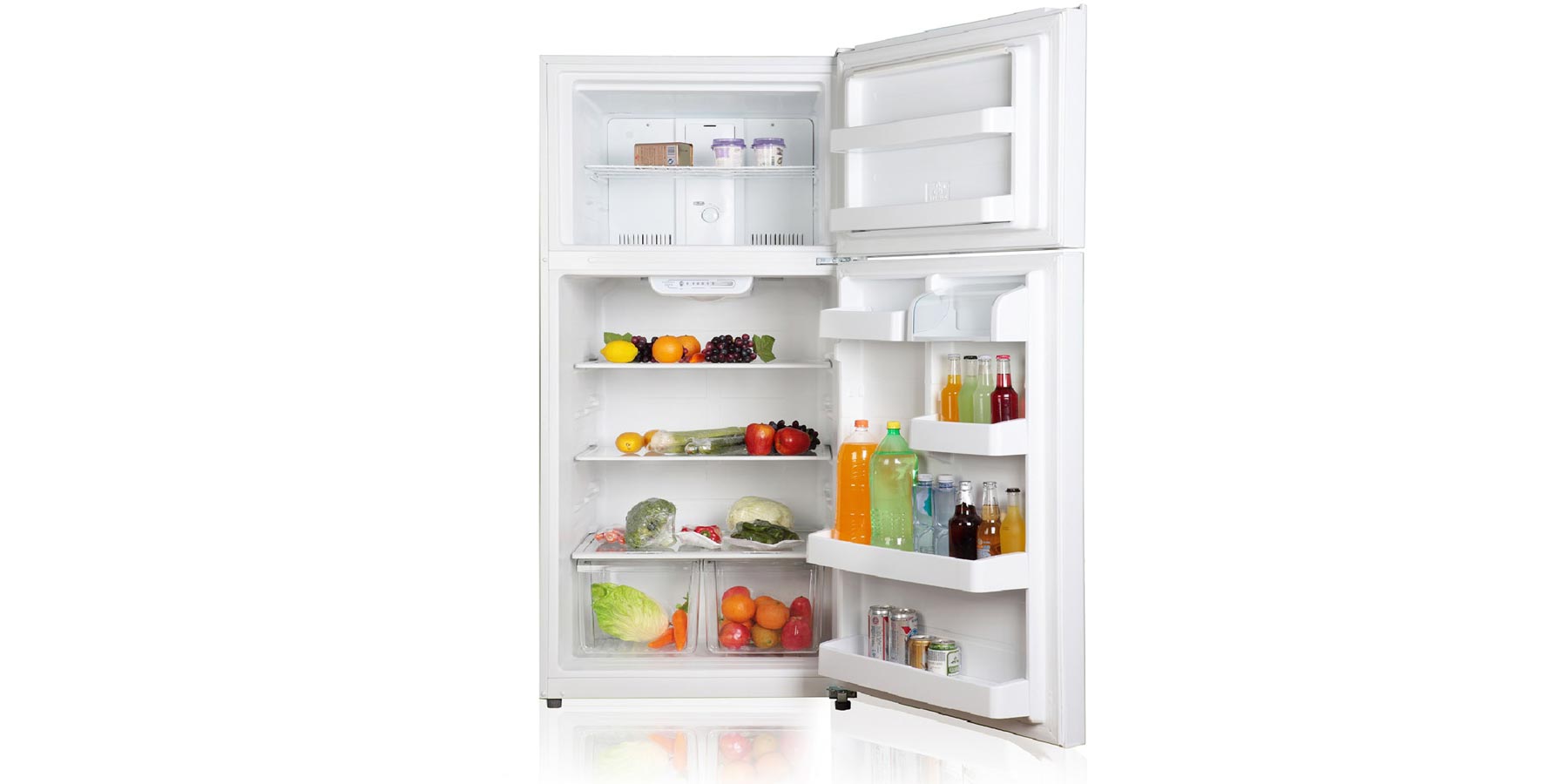 18 Cu/Ft Media Refrigerator 30" across with glass shelves 699.95+ tax Retail in stock now
 
Special sale for this 21 Cu/Ft energy saver by Frigidaire 30" across with glass shelves for $629.95+ tax Retail. We have a few in stock now

21 Cu/Ft  stainless steel Frigidaire Refrigerator 30" across with glass shelves $1,023+ tax Retail in stock now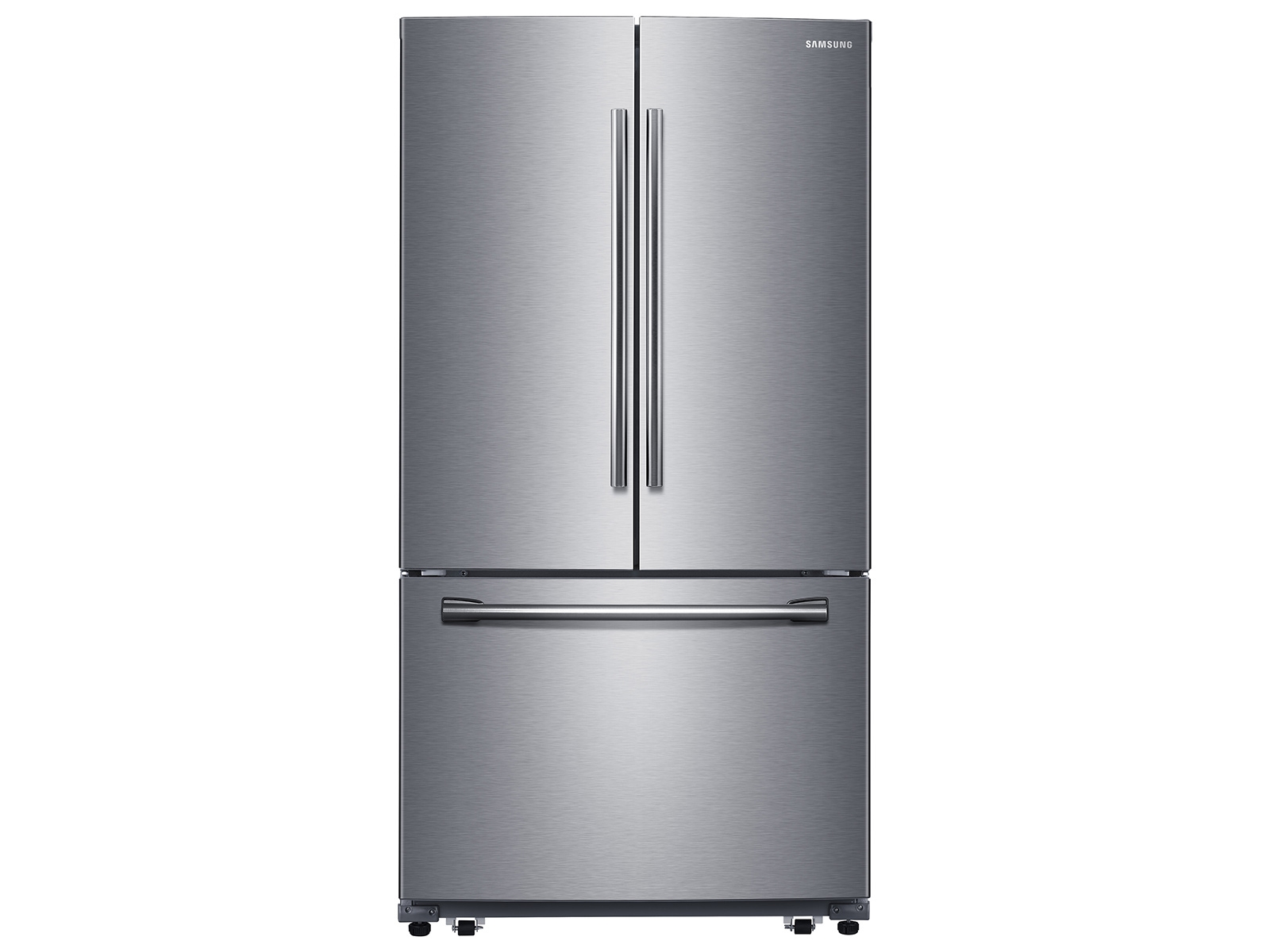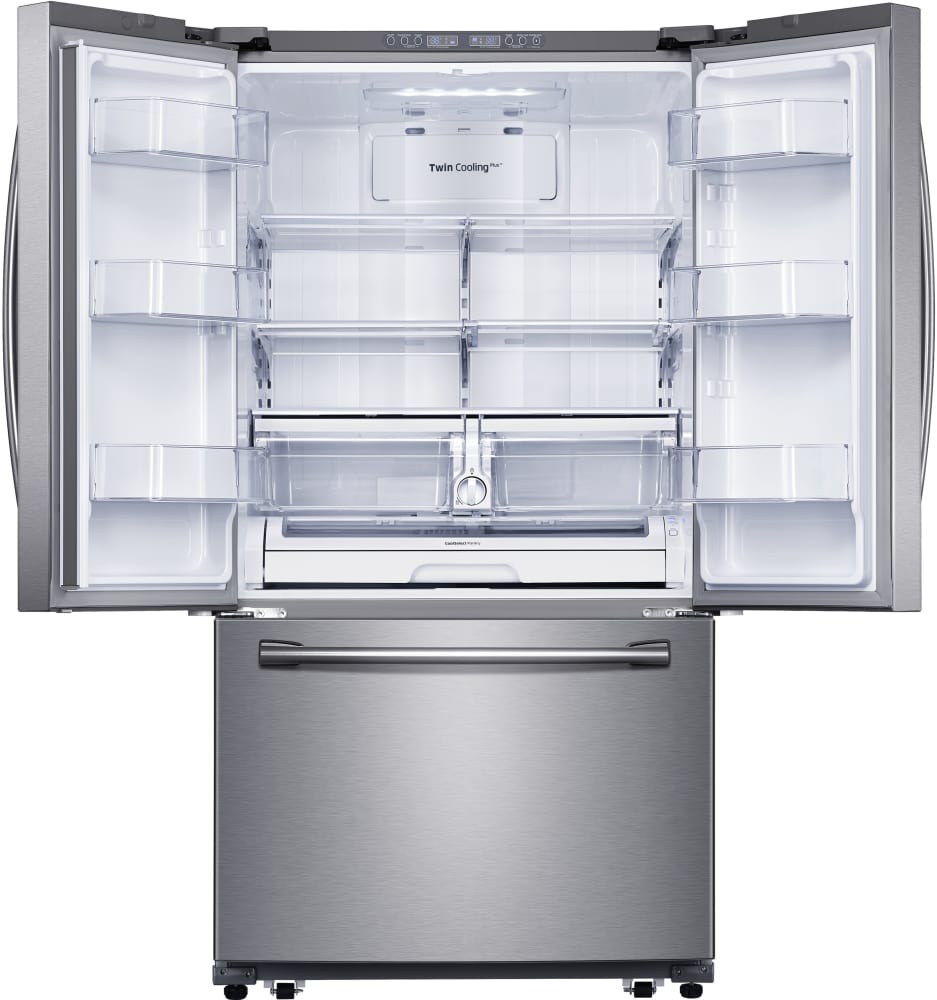 26 Cu/Ft Samsung Refrigerator stainless steel twin cooling system with glass shelves and plenty of room. 36" across $1,569.95+ tax Retail in stock now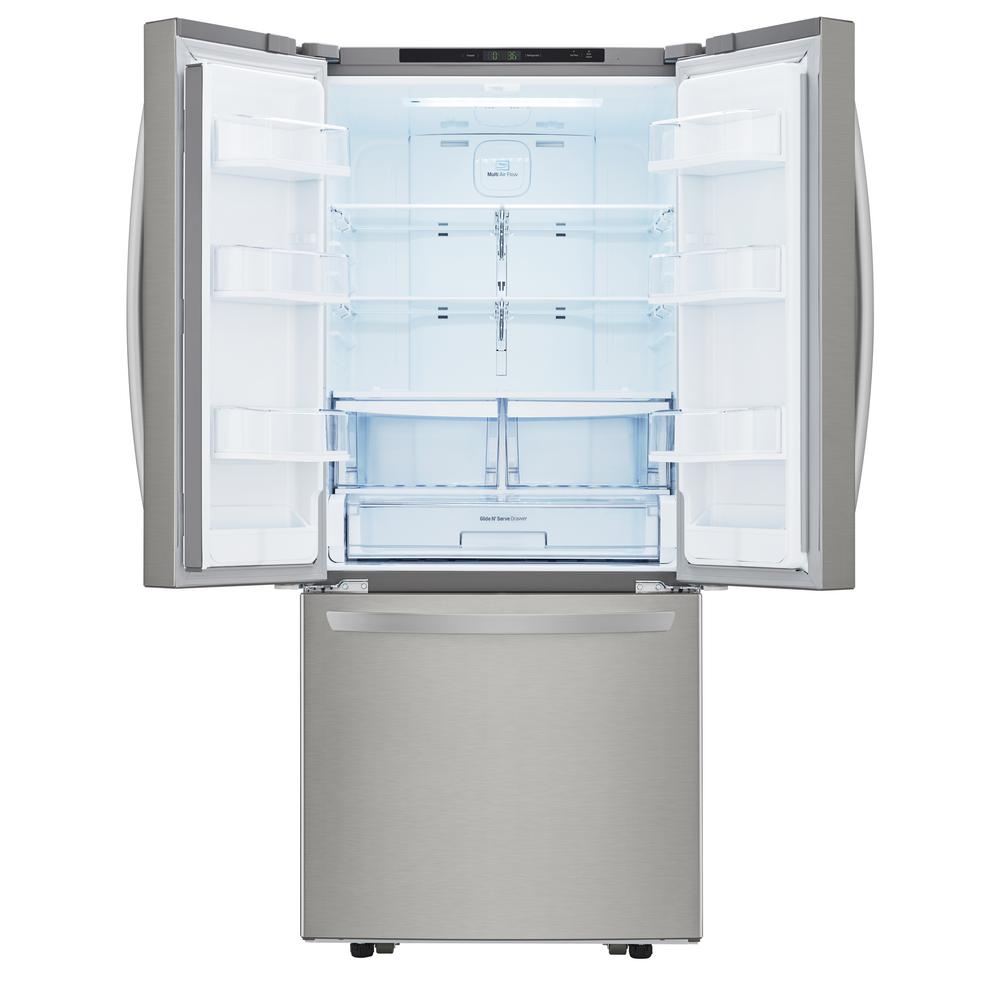 22 Cu/Ft stainless steel LG Refrigerator 30" across with french doors and water/ ice dispenser and glass shelves $1,999.95+ tax Retail. only 1 in stock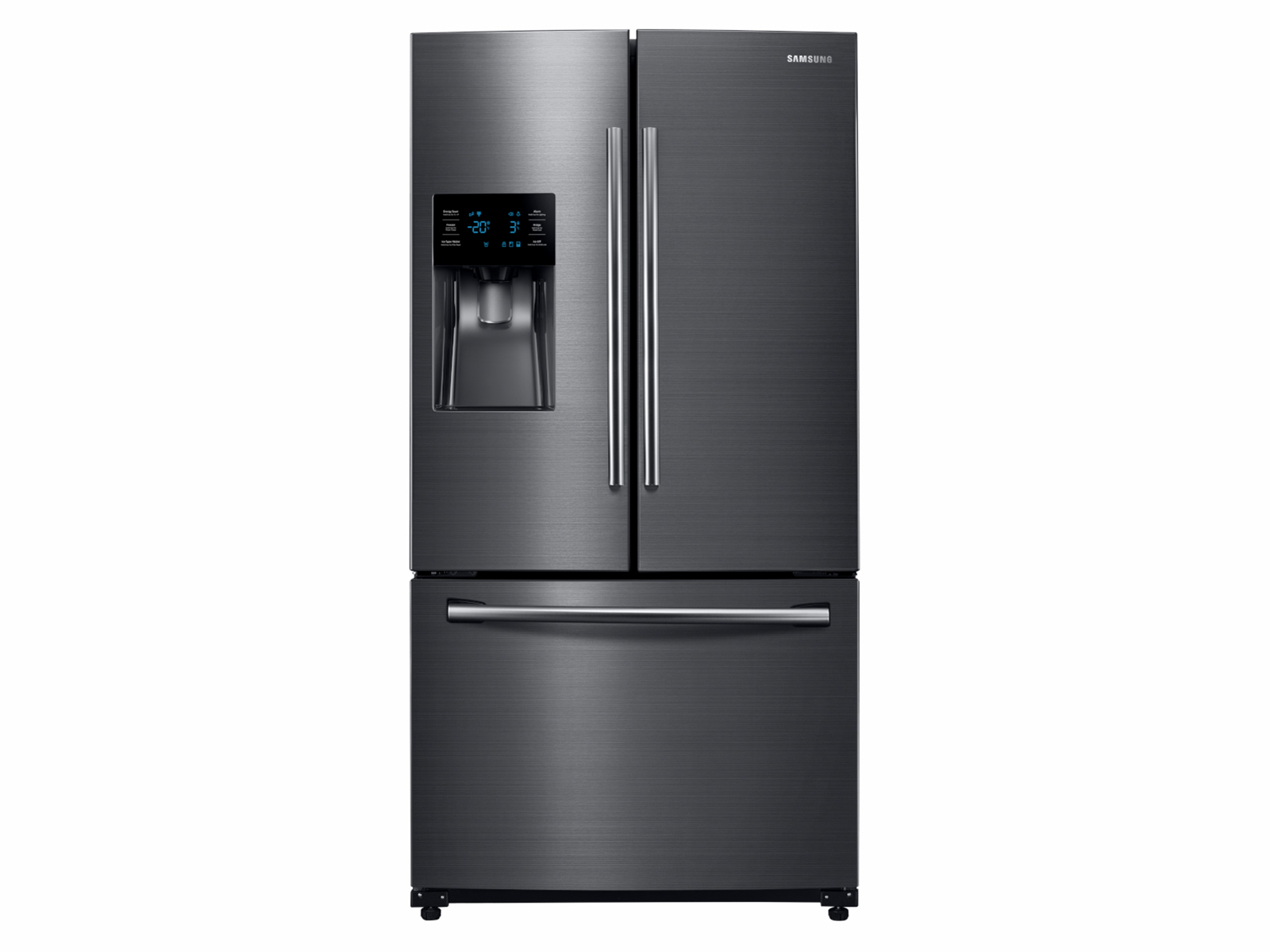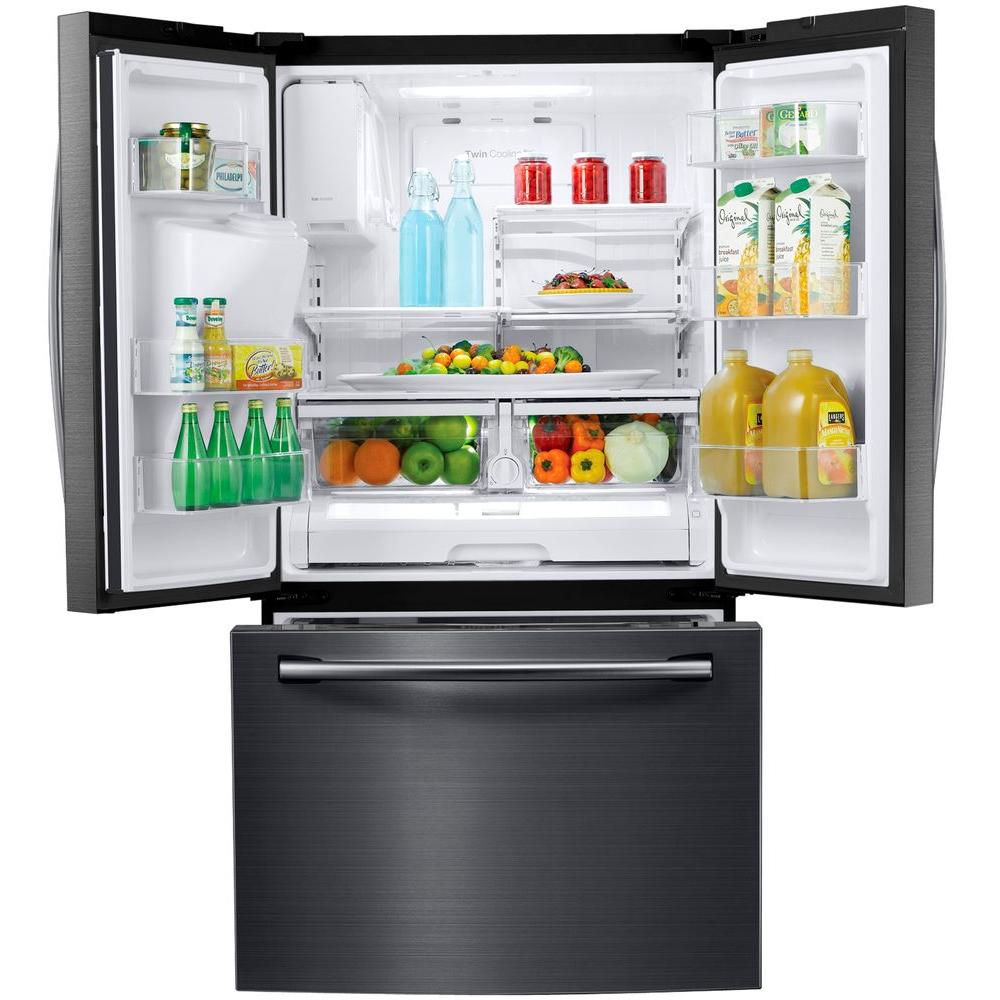 26 Cu/Ft Samsung stainless black  Refrigerator 36" across with french door and water/ice dispenser $2,199.95+ tax Retail. 1 in stock

Basic gas stove 30" across available in white/black in stock now $604.95+ tax Retail 
**Ask about our in house financing